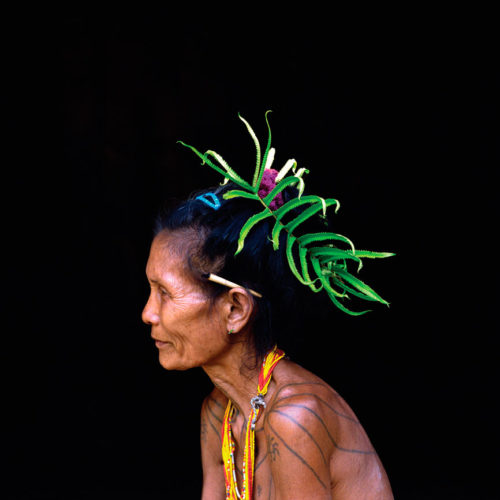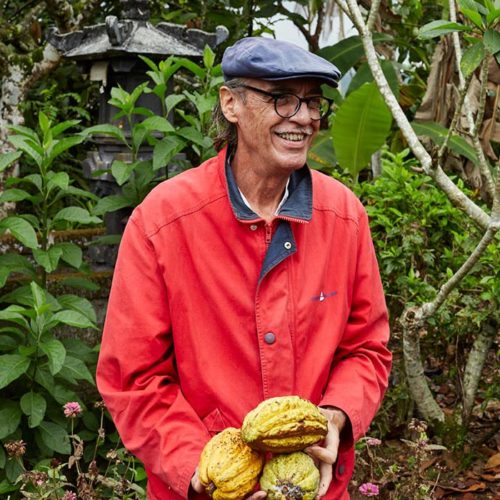 Our cocoa paste, industrial design, sense of humor and fashion sense come from Pepe Verdacchi at Primo Chocolate. We are close to that process in a way I could never have imagined when I first became a pastry chef.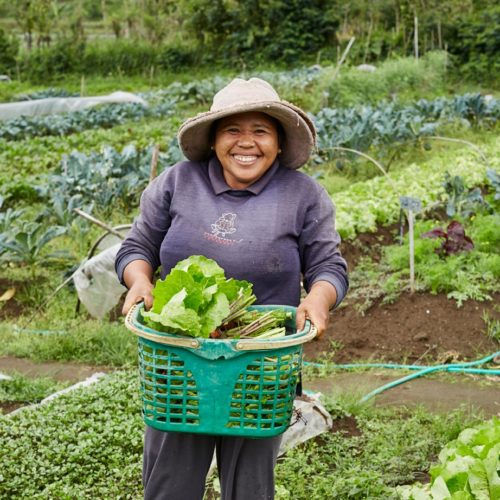 From Chef Goldfarb:
I met Ben Ripple of Big Tree Farms the first day I arrived in Bali. We became neighbors and lived almost too close to each other in bamboo huts, and he has introduced me to many of the people who've become the central relationships behind R4D2. With his wife Blair Ripple of Island Organics, they were among the first to support organic farming in Bali. At Big Tree, Ben produces sugar, salt, cashews, and raw cacao—I use his cocoa butter, cocoa powder, and cocoa nibs whenever possible.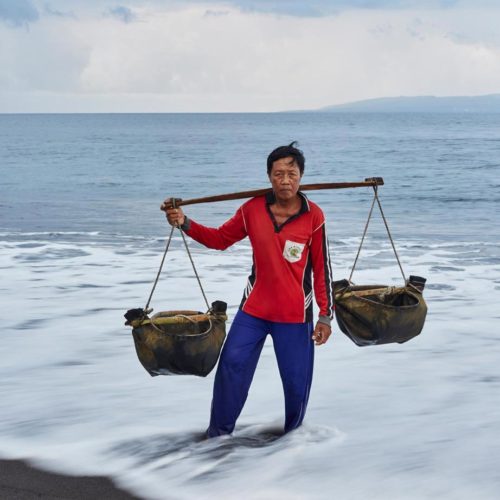 Ketut Kaping, is a third-generation salt producer. It's a very, very hard job. All day long armed with two hands and two buckets, he rakes the sand flat, sprinkles it with seawater, lets it crust helped by the sun's heat, rakes out the crust, sprinkles some more, and filters the resulting slurry through the charcoal of a nearby volcano. Eventually he has salt. His salt is more than fresh, it's alive.
Click arrow below for directions: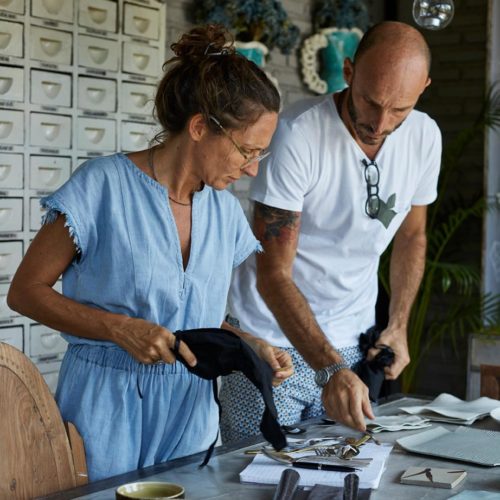 Michela Foppiani and Marcello Massoni of Gaya Ceramics make almost everything we use. Working just around the corner from Room4Dessert, they make it all, from the clay to the glazes, and have trained their nearly one hundred strong team to make each plate by hand.
I work on an idea, and Michela brings it to life.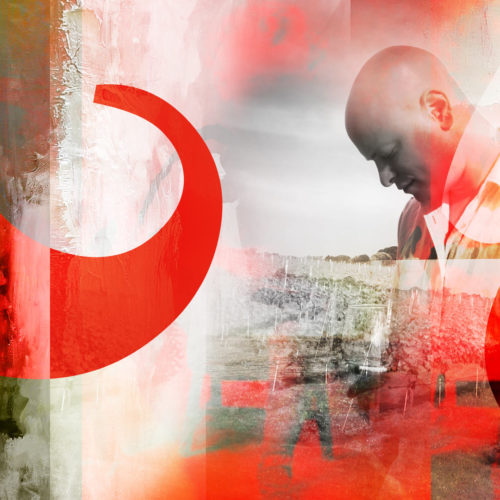 When it comes to front facing communication, no one is more effective than Jason Wright of J Wright Design. Our collaboration spans decades and will continue for decades more.
Visit jwrightdesign.com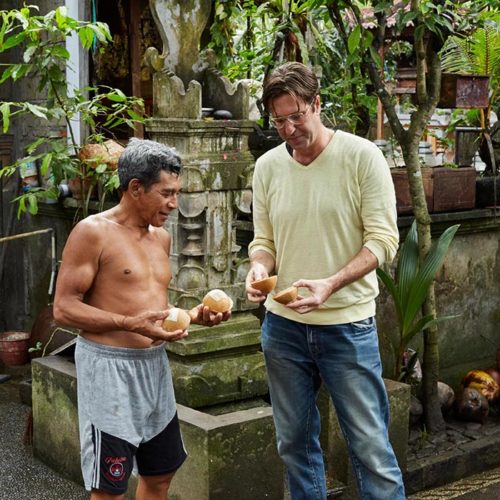 Pak Mangku (Mister Mangku) is a retired small batch sugar maker.
Even though you can't get his product anymore, we felt we had to include him here as his product is so iconic that it remains a reference point for Room4Dessert.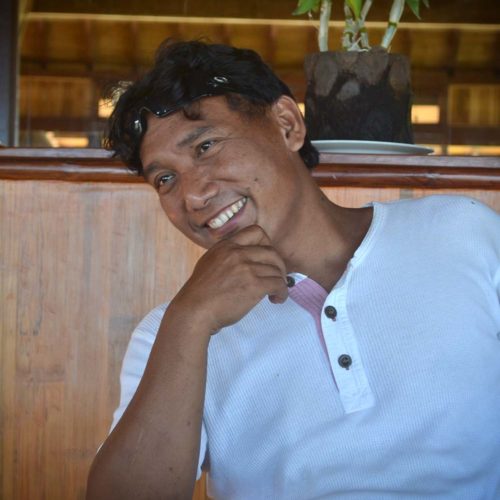 Made Chakra is one of the most creative people that we have met.
We have worked together to help turn our restaurant into a living apothecary.
Check out Tri Hita Karana for more sustainable solutions.